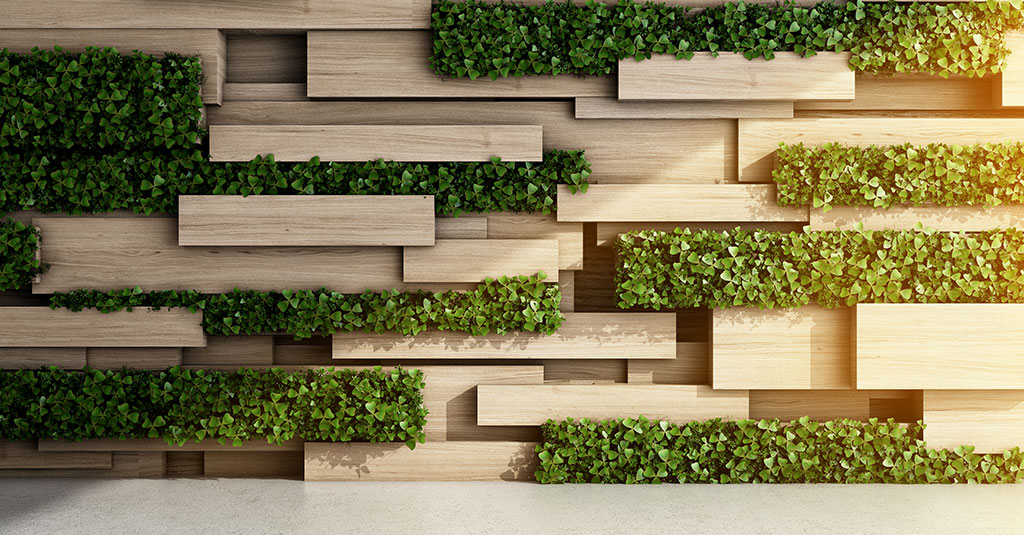 Ever been in awe of the contemporary-style architectural details at a popular concert venue that featured the smooth, richness of wood throughout? Like most people, you probably thought that the wooden panels that were sourced from exotic wood species had been fastened to the walls by expert carpenters. You might even have imagined that the dramatic curved features of the space had been shaped, sanded and stained by skilled millworkers. The magnificent and opulent look of the facility alone was enough to justify the purchase of the pricey concert tickets for your evening event. You would have thought all of these things until you were let in on a secret that architects and designers have known about for years. That insider secret is "AA" architectural grade wood veneer sheets.
What is Wood Veneer Paneling?
Builders have been using wood paneling for years. In fact, the style was very popular in the 1970s. However, today's wood wallcoverings are not your grandfather's dark, cave-like wood panels of yesteryear. Modern manufacturing methods for veneer wallcoverings have resulted in products that are more versatile and sustainable than ever.
The sheets are very thin, and they are flexible enough to be applied to a variety of surfaces. The wallcoverings are genuine wood products right down to the natural variations in grain because they are sourced from actual trees. The new production methods gain high marks for sustainability since hundreds of panels can by made from one tree.
Things to Consider When Remodeling Your Space With Architectural Veneer
Specifying wood veneer is not complicated, but it does require some thorough up-front research. You need to decide what species of wood that you require for your walls based primarily upon the color and grain variations that you desire. Jacaranda, Inc., which is a leading supplier of architectural wood veneer wallcovering, allows customers to choose from over 100 species of wood that include popular woods walnut, oak, rosewood and burls.
You must determine how many sheets of veneer that your project requires. Quality wood veneer suppliers such as Jacaranda provide detailed installation instructions, and they are always willing to help customers who want to know more about the product's installation procedures.