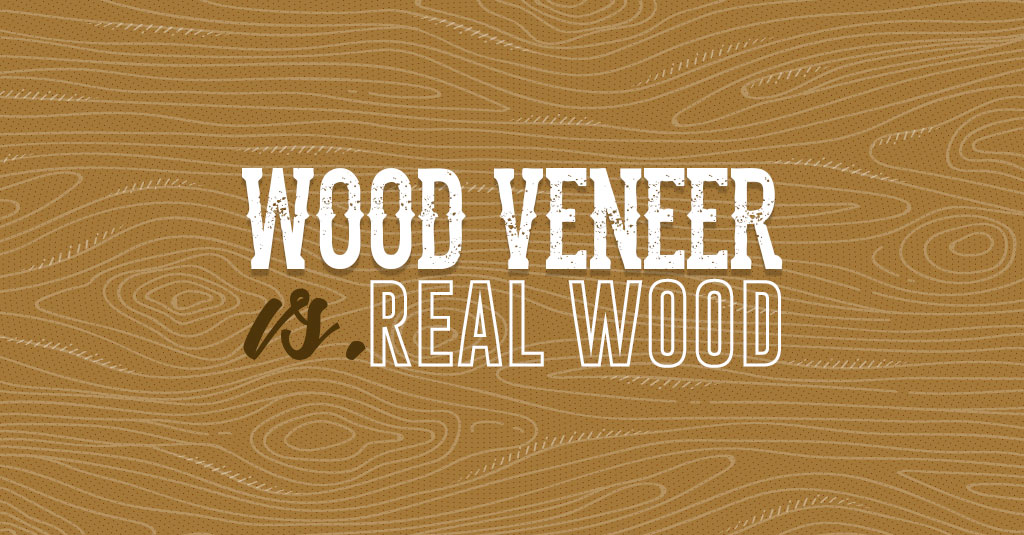 What is wood veneer?
Veneer is sliced from a log in sequence to produce the warmth and beauty of solid wood, yet at tremendous cost savings.  Veneer sheets or veneer panels are made up of a face veneer applied to various substrates, such as Veneer core plywood, medium density board, or other thinner type of substrates. The veneers can be sanded and stained, to achieve the desired color effect the designer so desires.  Jacaranda features SanFoot, a prefinished Architectural natural wood veneer wallcovering which can be applied directly to drywall, the same way as a traditional wallcovering product.  The unique SanFoot backer allows the A&D community greater use of real wood, such as walls and ceiling applications, while stretching the budgetary needs of the client.
What are some of the perks of veneer?
SanFoot is the smart choice among designers, architects, and building owners for an attractive high-quality wood interior.  SanFoot provides substantial cost savings compared to other wood options such as millwork.  Delivering the beautiful look and feel of natural wood, Sanfoot offers everything you're looking for in a wood wallcovering.
It is class A Fire Rated, prefinished, flexible and incredibly durable.  At about half the price of an architectural wood panel, SanFoot offers a true value alternative without compromising the integrity of the design.  SanFoot sheets are AA architectural grade quality veneers for walls and ceilings, in over 100 species and cuts.  In addition, Jacaranda's SanFoot products provide custom stains and digital printing to match any existing decor.
Veneer sheets comes in standard sizes 3'x9' and 3'x10' and custom sizes are also available.  Veneers can be chosen from Jacaranda Inc. from 100 different species and cuts.  SanFoot wallcovering can be end matched for a seamless look on large walls, columns, and ceilings.
The installation process of veneer wallcovering is similar to how vinyl wallcovering is applied.  It doesn't require specialized equipment.  All veneer sheets are pre-treated with two polyurethane coats, but with custom stains and coatings available for a variety of looks for a multitude of settings
Those searching for wallcoverings for commercial and residential venues should not see wood veneers as a second-best option. When considering wall decor, wood veneers are an attractive and cost-effective option for a variety of surfaces. Wood veneer wallcovering installation allows for more creativity and variety of options than traditional solid wood wallcovering. Unlike vinyl wallcovering, they have the authentic look and feel of wood. There are even more options of species of wood since quantity isn't limited as much as with solid wood pieces. Overall, this flexible and attractive option is cost effective without losing quality.