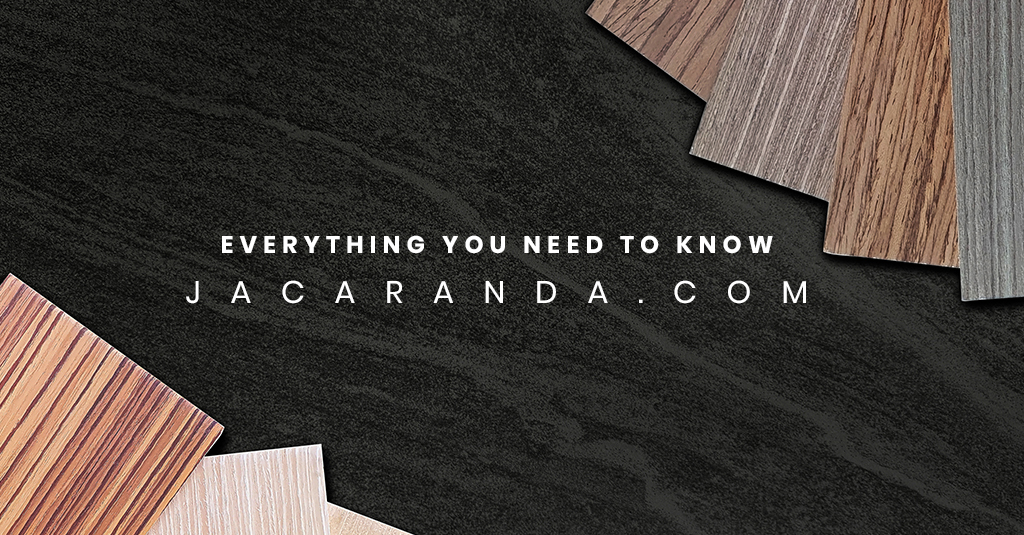 The design world has long been awash in cool coastal grays and blues and breezy light oaks. As 2023 dawns, however, it brings a new mood with a revival of warmer, deeper tones and rich woods with a sense of moody elegance. Whether you are ready to completely transform your space or simply want to add a few fresh touches here and there, we can help with the hottest 2023 wood veneer trends and what they can mean for your space.
Darkness and depth
Dark woods bring drama, but they can quickly overwhelm a smaller space. The right styling is essential to keep this look from feeling oppressive or dated. Rather than using dark, rich wood throughout your space, pick a few noteworthy pieces for accent. A cherry or mahogany statement wall can serve as a brilliant focal point in a room painted in muted colors or richly saturated jewel tones.
Natural decor
As biophilic design takes over the decorating world, wood is enjoying a dramatic resurgence in popularity. Wood fits well with any natural decor scheme, including dark wood pieces. Switch your creamy beech and golden pine pieces for rich mahogany tables and dark walnut knobs, frames, shelving, and other details. Use larger pieces as focal points, but try to avoid using too many large or heavy pieces to avoid adding too much visual weight to the weight.
Jacaranda's wood veneer is a sustainable alternative to solid wood pieces and works especially well with the eco-friendly theme of biophilic design. At Jacaranda, we use less wood to produce our real wood veneers compared to solid wood pieces, but our veneer still offers all the same benefits as real wood.
Statement pieces
There's never a bad time to have a statement piece. These one-of-a-kind pieces serve as focal points and can set the tone for a room. Using a veneered piece in dark or warm wood tones can create a moody feeling. Look for a large bookshelf in cherry, a statement wall with a wood veneer wallcovering for texture and depth, or a translucent wood light fixture made with TransTec by Jacaranda. The goal is to draw the eye and attract attention, and once you find that perfect statement, you can build the rest of the room around that piece. To build on the natural theme, add hanging plants, soft wool blankets in soft neutral tones, and stone tiles to make those wood tones pop.
Balance
Whether you prefer a minimalist monochromatic color scheme or a more maximalist approach, balance matters. To keep the veneer from taking over your space, don't use all-matching wood veneers, which can feel dated. Instead, vary the species and shades throughout the space. Use one wood for your statement wall or cabinetry and another for your furniture and accent pieces.
Keep the look uniform and pull it together by matching undertones: blue-gray, red, yellow, white, or brown. Use the same undertones for all your wood veneer pieces, and add color as desired through art and upholstery.
Visit us today to learn more about the hottest 2023 trends or to schedule an appointment with our design team.