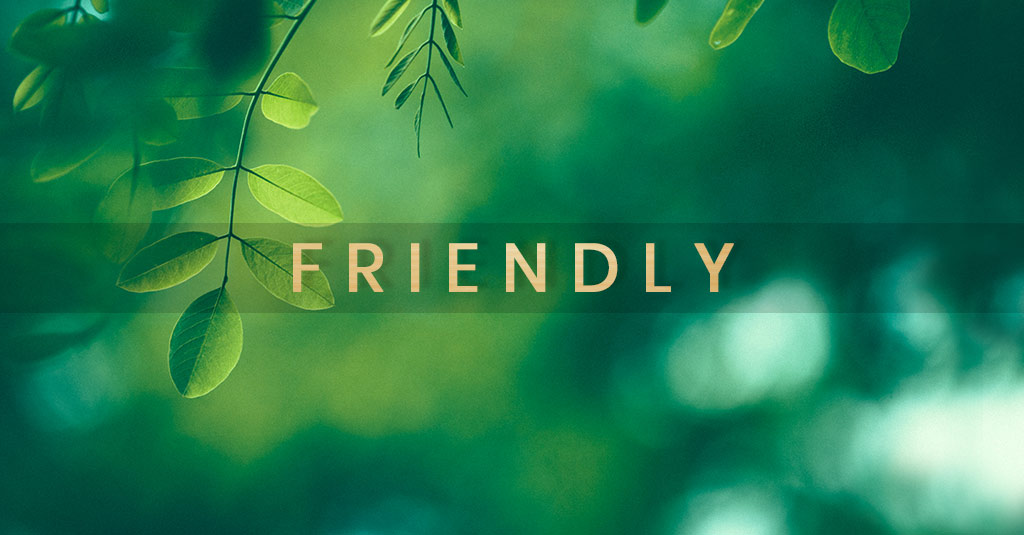 Did you know that wood veneer is one of the most eco-friendly wood products? Wood is a naturally renewable resource, and in the U.S., we plant more wood annually than we harvest. When these trees are harvested to make wood products, virtually all parts of the tree are used, hence eliminating waste. Once the product has reached the end of its life cycle, it can be easily recycled. Using wood contributes dramatically to fewer greenhouse gases than concrete, steel, and similar materials, and wood outperforms other products over the complete life cycle of the product. However, that doesn't mean that all wood products are equally eco-friendly. For the most environmentally friendly wood solution, veneer is an excellent choice.
What Is Wood Veneer?
Wood veneer is a wood product made using real wood. The wood is cut into thin layers and bonded to an underlayer. At Jacaranda, we use a special technique and eco-friendly design that enables us to get 300 percent more wood from a single log. Cutting the thin sheets to create the veneer maximizes what we can get from a log and dramatically reduces the amount of wood needed to create a product.
The Benefits of Wood Veneer
Solid wood and veneer both showcase the natural beauty of wood, but they have some fundamental differences beyond thickness. Solid wood expands and contracts with temperature changes and humidity, and over time, this can lead to cracking, warping, and damage. Solid wood products can become damaged more quickly, requiring replacement sooner. This uses up more resources. With veneer, the thin layers of wood are bonded to secure plywood or a similar backing, which is less prone to warping and cracking. Just as important, these backings are made of lesser quality trees that grow faster and put less strain on resources.
Jacaranda's extensive line of exotic wood veneer products includes SanFoot, FineTec, and TransTec, a revolutionary wafer-thin veneer that offers unique backlighting and design options. It can be applied directly to the wall much like wallpaper and is available in more than 100 species with a variety of stains, colors and design options.
Jacaranda's Environmental Commitment to Eco-Friendly Design
As members of the USGBC, we are proud of our commitment to bringing eco-friendly products to our clients. Jacaranda has developed and manufactures SanFoot® in a way that ensures a plentiful supply for future generations. Our development team is constantly working to develop and perfect new methods to boost yield, reduce waste and minimize the environmental effects.
Our products are FSC certified, which means they are not just eco-friendly wood products but also meet the standards of the U.S. Forest Stewardship Council. The FSC is a global organization