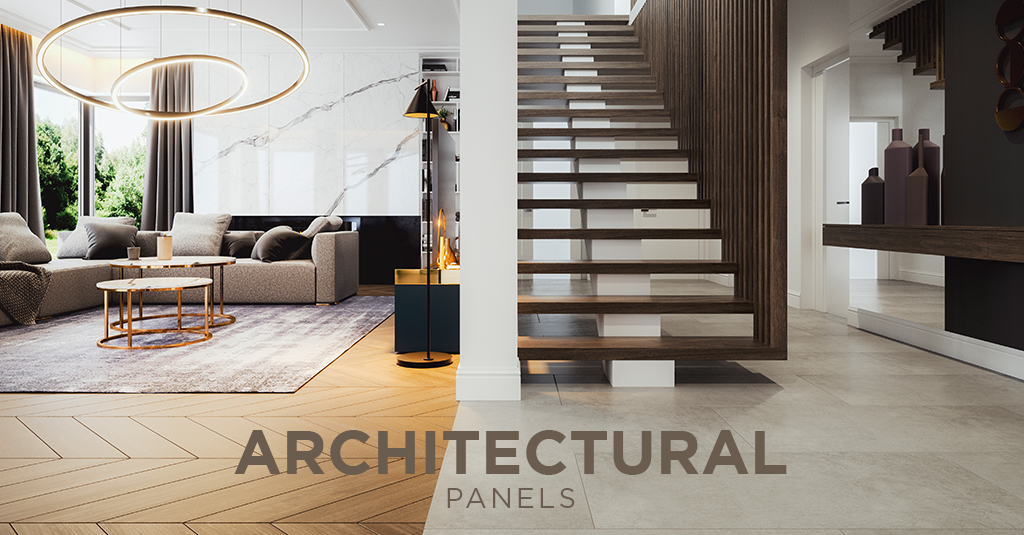 Wood wallcoverings bring the warmth and beauty of nature to our homes and workplaces. Conventional millwork and architectural panels can have some drawbacks, however. The solid wood used to craft these panels is vulnerable to damage from temperature swings, making them prone to cracking, splitting, and warping in the right circumstances. Solid wood can also be pricey, using more wood and costing more as a result. Jacaranda's SanFoot real wood veneer sheets are a cost-effective alternative that can withstand temperature swings, impacts, and more. It's suitable for all commercial applications with a wide range of species, colors, and cuts to meet your design needs.
The SanFoot Difference
SanFoot is crafted using real wood. We begin by carefully selecting trees with an eye toward conservation concerns. We use species that produce the most high-quality veneer using a special procedure that enables us to get three times as much veneer from each log as conventional methods.
The quantity of veneer we can get from a specific species is not the only consideration. Our priority is seeking species that will have minimal environmental effects, harvesting trees from both responsibly managed old-growth forests and plantations. By choosing specific trees, we can ensure healthier, more robust trees have more room to grow and thrive.
Plantations can help us maintain a strong supply of plentiful species, which can then be altered through special processes to mimic rare and exotic species and to create desirable patterns, colors, and figures.
The Benefits of SanFoot
Enhanced and recon species are carefully designed and crafted to exacting specifications, and we produce them to ensure a remarkable consistency in appearance and reliable availability. Each sheet is numbered for simple installation, making it easy for you to match them to create the exact results you want.
The combined features of SanFoot are unlike any other wallcovering currently on the market, and it can be found in some of the world's most recognizable buildings and establishments. With the natural warm beauty of real wood and a practical, hard-wearing finish, SanFoot fits flawlessly into any residential or commercial environment.
Each sheet is carefully cut to produce the desired design and numbered sequentially. The pattern is even, consistent, and beautiful from one sheet to the next, and once the wood is cut, we can dye or stain it to achieve your desired color. We offer numerous dyes and color options and can custom-mix stains to your specifications. We then apply two coats of polyurethane for a strong and durable finish that can withstand the harshest environments.
The ultra-thin wood veneer and revolutionary five-ply construction results in maximum flexibility. Our veneer can be applied to all kinds of curved and contoured surfaces and can even be wrapped around corners. The installation process is similar to that of vinyl wallcoverings and requires no special techniques or tools whether you apply it to drywall, plywood, MDF, aluminum, or other substrates.
SanFoot is Class A Fire Rated, flexible with beautiful, consistent architectural-grade veneers available in more than 100 species and cuts. It is prefinished and comes ready to apply to virtually any surface. Contact our design team today to learn more.