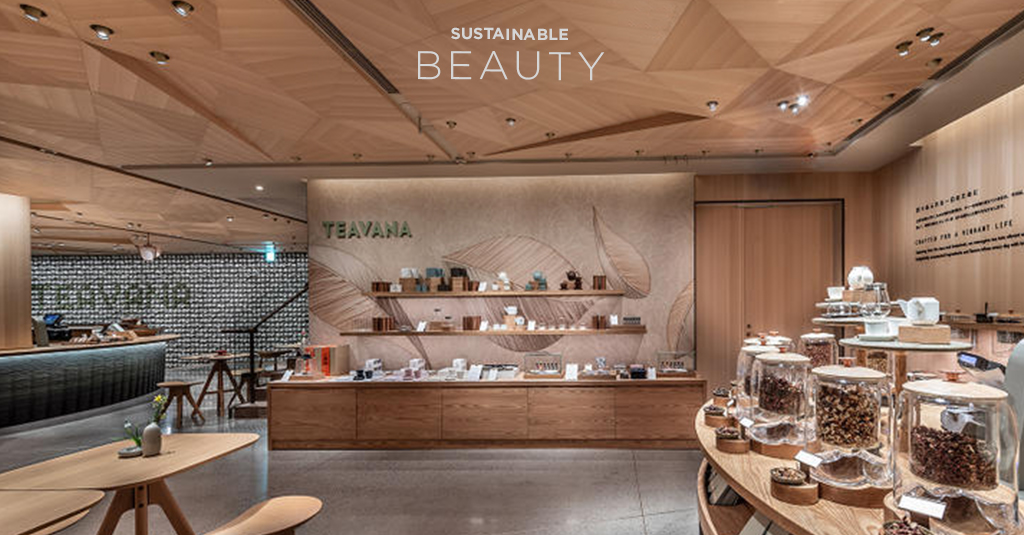 At Jacaranda, sustainability has long been a foundational part of our vision. Every year, we plant more hardwoods than we grow. We harvest our trees from both old-growth forests and plantations to create healthier populations and ensure young trees can enjoy the space they need to grow vigorously.
Unlike some other building materials, wood is a natural resource and an environmentally friendly, green material. When responsibly sourced, as at Jacaranda, wood is a sustainable, responsible choice for building and designing. Products made from wood are durable and safe with minimal or no unwanted environmental effects.
We are not only careful when harvesting trees but when using wood to create our products. We have patented a revolutionary method for slicing veneer, which allows us to get three times as much veneer wallcovering from a single log. What once required three trees to obtain now only needs one. We bond the wafer-thin veneer to a sturdy substrate, which allows us to then adhere it to virtually any surface.
Our wallcoverings and other veneer products are safe to use in any indoor environment. They are Class A Fire-Rated and VOC-compliant, and there is no formaldehyde added during the manufacturing or finishing process. You can safely use our veneers anywhere in your facility or residential space. We are fully committed to our efforts to bring sustainable architecture to you.
The results of all our research and work are real wood wallcoverings that are not just environmentally sound but also beautiful enough to be used in the world-class Starbucks Roastery in Tokyo. The Roastery is a premier restaurant destination featuring elaborate tiles, intricate carvings, and breathtaking designs. It offers numerous tea and coffee drinks as well as artisanal foods and merchandise. Located alongside a scenic cherry blossom-lined canal in the Nakameguro neighborhood, the Roastery's sleek aesthetic includes expansive windows, terraced floors, and 53,000 square feet of beech, quarter-cut wood veneer.
Designed by Japanese architect Kengo Kuma, the Roastery celebrates Japan's people and culture with a four-story copper cask designed with handcrafted cherry blossoms. To create the origami ceiling, we used locally sourced SanFoot beech quarter-cut veneer. We used traditional wood treatment methods to preserve the natural color and brightness of the beech and to prevent aging. The origami design catches lights and casts shadows attractively. Jacaranda is proud to have played a role in creating the Starbucks Roastery in Tokyo, using sustainable architecture and materials to ensure consistent supplies for generations to come.
The Starbucks Roastery in Tokyo is just one of the many fine establishments featuring Jacaranda's veneer wallcovering products. SanFoot can be found in some of the best-known facilities in the world, including educational facilities, the hospitality industry, and public spaces. We use the finest real wood to create high-quality wood products that will add versatile beauty to your space without compromising on safety or environmental responsibility. Visit Jacaranda, Inc. today to learn more about how our products can add to your space or schedule a site visit with our design team.