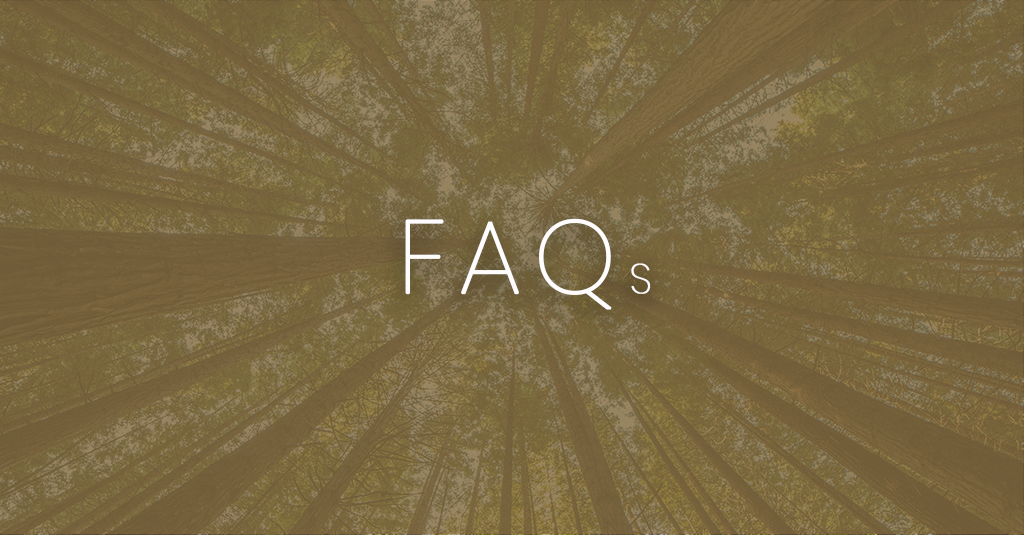 Wood veneer wallcoverings are an increasingly popular choice for homes, businesses, and public spaces. Wood veneer lends a luxurious look to interior walls while remaining versatile and flexible enough to use just about anywhere. Because it is made of real wood, it has a warm, natural look and feel that can bring beauty to any environment. Here are the top five most commonly asked questions about wood veneer wallcovering and our responses to help you decide if it's right for you.
1. Is natural wood veneer wallcovering eco-friendly?
Wood is a truly renewable resource. At Jacaranda, we are committed to using sustainable harvest methods to ensure trees in both forests and plantations enjoy healthy conditions for vigorous growth. We use revolutionary cutting methods that maximize the yield of each log. Veneer uses much less wood compared to conventional lumber products, further improving its overall eco-friendliness.
2. What's the difference between natural wood veneer and solid wood?
Solid wood products are constructed of solid real wood lumber. It wears well, can be refinished and tends to be heavy. Veneer is also constructed of real wood, but it is sliced incredibly thin and bonded to a substrate. The substrate can vary depending on the type of veneer and may be made of solid wood, plywood, glass or even fabric.
While solid wood is considered to be high-quality and durable, it does have some drawbacks. Real wood can warp and crack over time. Because veneer is bonded to a sturdy substrate, it is highly stable and unlikely to warp or crack. The cuts used to create veneer can also create delicate, intricate or beautiful repeating patterns that can be further highlighted or intensified using stains or dyes.
3. What do the different veneer cuts mean?
The way the veneer is cut can make a big difference in its final appearance. Plain sliced veneer is the most popular cut. It creates an attractive cathedral or arched pattern and provides a substantial yield. Rotary cut is also a common veneer cut. Rotary cut veneer is made by "peeling" the log. It produces a random, non-repetitive pattern. Quarter sliced veneer is a highly desirable cut that creates a tight grain and an appealing flake or rayed pattern in some species.
4. How many species and varieties are available with veneer?
Natural wood veneer products are available in all the same species as solid wood products. Jacaranda's wood veneer is available in more than 100 domestic, exotic and recon species. We offer a wide range of colors and stains as well as a variety of cuts and matching options. We even have customizable dyes and finishes so that you can create your preferred look. Jacaranda is also proud to offer one-of-a-kind veneer products such as SanFoot Unique, which can be digitally printed or laser cut, and TransTec, which offers limitless backlighting options.
5. How are veneers applied?
Jacaranda's wood veneer wallcoverings can be applied just like a vinyl wallcovering. You need no special tools or processes, and each sheet comes prefinished with a protective polyurethane coat to keep it looking its best.
Jacaranda Custom Wood Veneer Wallcoverings
Wood veneer offers virtually limitless interior design possibilities. With Jacaranda's natural wood veneer, you can create an eye-catching statement wall, a breathtaking ceiling, or glowing wood light fixtures. The possibilities are limited only by your imagination. Contact us today to learn more about our veneer products or schedule an appointment with a member of our design team.