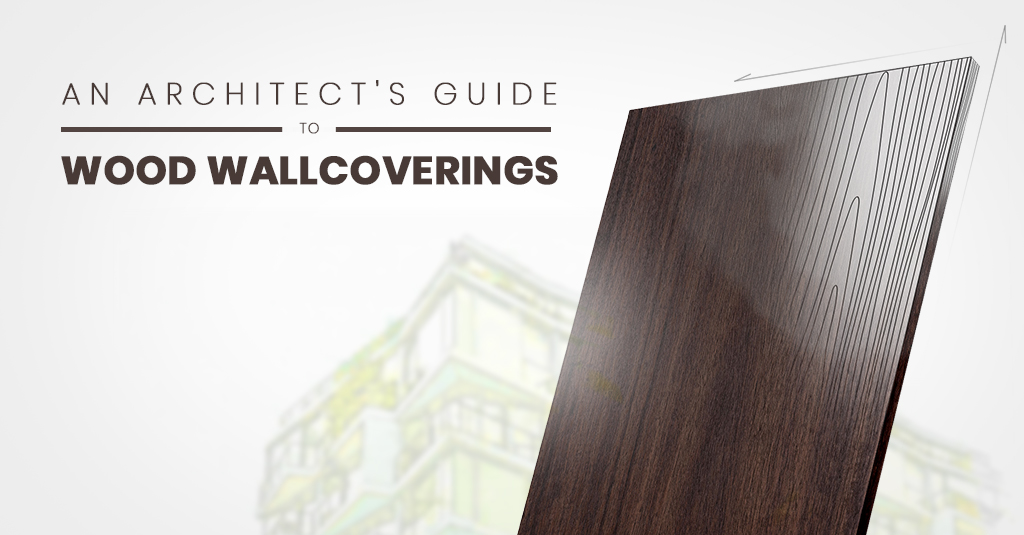 For centuries, wood has been a preferred building material. It is easy to obtain, easy to use and affordable. Wood is a carbon sink, absorbing and sequestering carbon, and it is a renewable, sustainable material. When used as a design element, wood creates a calming, soothing environment. One of the most versatile materials out there, wood can bring a fresh, updated feeling to any space.
Using Natural Wood Veneer in Corporate Design
Corporate spaces have evolved considerably over the years. We have seen offices move from sterile cubicle farms to open collaborative workspaces. Corporate offices are currently undergoing yet another transformation as they seek more balance between collaboration and concentration so that team members can focus in quiet, collaborate with others, or find just the right balance for their work style.
Wood works beautifully with this new style of corporate design. Wood can be used virtually anywhere in a corporate environment but is especially versatile on the walls. It can add color, texture, and beauty. It is incredibly versatile and can work with any style of design, including urban modern, mid-century modern, or industrial. You can choose from light woods with clean lines or rich tones and vibrant stains to create just the look and feel you want. Mix finishes or use veneer throughout the office on reception desks, ceilings, and architectural columns for a turnkey solution.
Bringing wood veneer wallcoverings into your corporate environment can breathe new life and creativity into your workspace. However, you do need to consider a few things before transforming your area.
1. Color scheme
Wood can unify a room, or it can overwhelm it. Consider the overall color scheme of your space before choosing the wood. Generally speaking, natural woods will help keep rooms airy and bright. For a richer, more dramatic room, look for darker, deeper woods.
2. Branding
Jacaranda's SanFoot Unique includes customizable printing and laser cut options that enable you to add your corporate or brand logo in your veneer wallcovering for a true one-of-a-kind look wherever you want. TransTec is a translucent veneer that can be used for light fixtures, ceilings or walls for visually stunning lighting effects.
3. Wallcoverings
Wood is a popular siding material, but it is just as versatile indoors. Wood veneer wallcoverings are sleek, beautiful and eye-catching. They can add color, texture and visual interest to any space while adding an appealing contrast to windows, adjacent walls, and other spaces.
Jacaranda's Real Wood Veneers
While the use of wood in building and design is almost as old as humanity itself, it never really goes out of style. Humans have found ways to keep it fresh and exciting with each new generation. Wood as a design element is versatile and beautiful whether in a rustic log home or a waterfront industrial loft. Natural wood veneer brings an organic feeling and a homey warmth that cannot be replicated through any other material. Call Jacaranda today to learn more about how you can use wood veneer wallcoverings to refresh your corporate environment and transform your workspace.