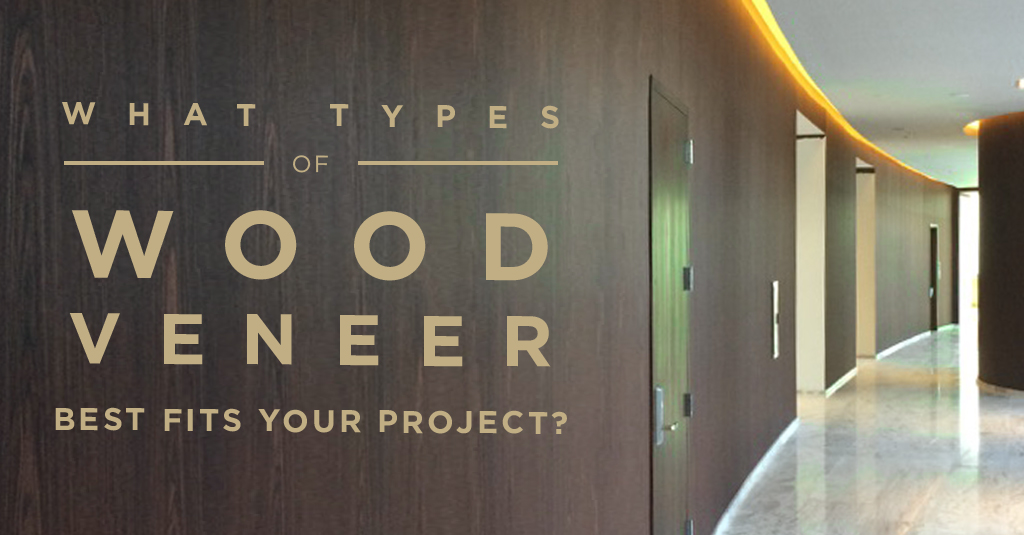 One of the oldest building materials in the world, wood has been used throughout human history for crafting not just structures but also furnishings and decor. Wood veneer is a somewhat younger material but dates back to the time of Ancient Egyptians, who used veneers to decorate the tombs of their pharaohs. They would hand-veneer intricate patterns using thin slivers of ebony, ivory, and other priceless materials to create priceless art that has stood the test of time.
Over time, the tools and techniques to craft veneer became more advanced, and woodworkers began using veneer more widely to craft fine furnishings, flooring, and wallcovering. They created vibrant works of art using rare burls, imported logs, and beautiful materials. Today, Jacaranda is proud to carry on the tradition of veneering, crafting beautifully fine wood veneer wallcoverings that can be used in virtually any project.
SanFoot
This real wood veneer wallcovering features a unique five-ply construction for maximum flexibility, allowing for application on a variety of contoured surfaces, including columns, curved walls, and radius corners. You can even apply it to 90-degree corners without fear of cracking. SanFoot is available in more than 100 species of AA architectural-grade wood species and a variety of cuts and colors to ensure you have whatever you need for your overall design scheme.
SanFoot is installed much like any vinyl wallcovering and requires no special tools or processes. It is Class A fire-rated and comes pre-finished with a double polyurethane coat with a 30 percent sheen. Custom stains and finishes are available upon request.
FineTec
View this post on Instagram

This real wood veneer is made using consistently available wood species and reconstructed to simulate the look of exotic species, rare burl figures, and unique designs. FineTec improves the availability of rare woods and offers a consistent finish, making an excellent alternative for those hard-to-find species and keeping prices affordable. At Jacaranda, we offer many of the finest reconstructed species, from ash and ebony to wenge and zebrawood in our FineTec line making it easy to get exactly the look you want at a price point you can afford.
TransTec Wallcovering
A brilliant alternative to conventional wood veneers, TransTec is a revolutionary veneer sliced so thin that light passes right through it. TransTec is a translucent wood veneer product that can be used to craft fixtures, panels, walls, ceilings, and more. With our "Real Wood in a New Light," you can choose from a variety of backers depending on the application and the amount of flexibility you need.
TransTec is available in most of our wood veneer species and cuts.
SanPly Wallcovering
SanPly-3 and SanPly-4 are designed using multiple layers to create real wood architectural grade faces of sheet veneer that can be used in the most demanding horizontal and vertical applications. SanPly can be used in woodworking, case goods, OEM manufacturing, and the automotive industry. It offers maximum versatility and flexibility and is available in more than 100 species and cuts for enhanced design options.
Contact Jacaranda Inc. today to learn more about SanPly or any of our other fine real wood veneer products or to schedule a consultation with a member of our design team.