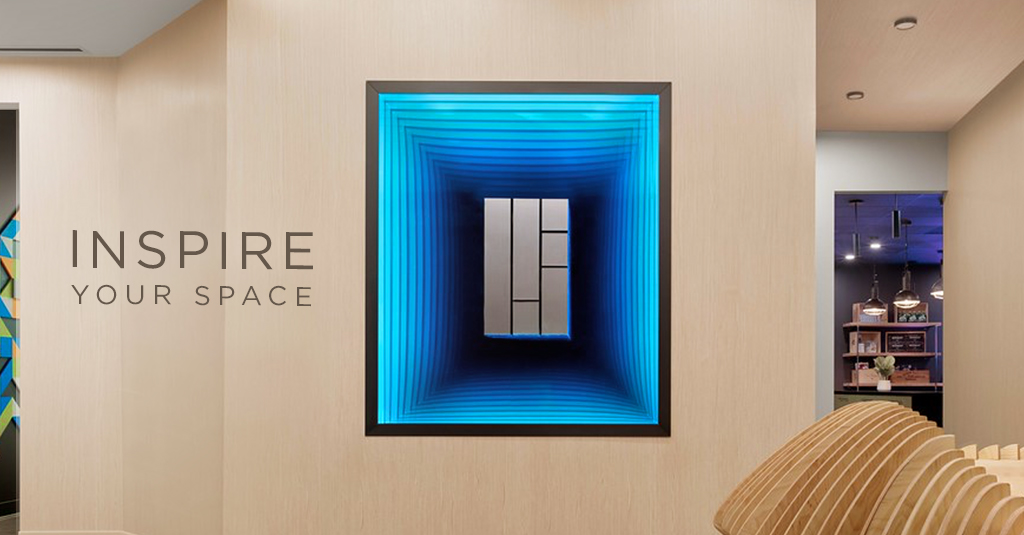 Do your walls inspire you, or are they simply something you need to cover? SanFoot natural wood veneer wallcovering is a prefinished wood veneer that is designed to transform your residential or commercial facility. Here is everything you need to know about SanFoot real wood veneer wallcovering.
The Beauty of Installing SanFoot
SanFoot is a collection of natural wood veneers. With more than 100 species of wood from which to choose, there's something for virtually everyone. Each veneer sheet comes prefinished with two coats of urethane coating to protect it and give it a high gloss shine. You can also choose from a variety of cuts and colors in our AA architectural grade veneer. The grade considers color, grain pattern, figure, and appearance, and the top-quality veneer is cut from only specially selected logs. Jacaranda also offers a diverse range of custom stains and finishes to produce a limitless palette of color combinations and textures, adding breathtaking depth while highlighting eye-catching features.
Environmentally Friendly Solutions
For hundreds of years, we humans have used wood to craft wood veneers for furniture, walls, and millwork. Wood veneer is made by slicing wood as thin as wafers and then bonded to another substrate. This substrate may be firm and strong, such as plywood or MDF, or it may be transparent or flexible. Thanks to the substrate design, veneer is strong and can withstand temperature extremes without cracking or warping. Furthermore, we can get more wood from each log, and Jacaranda's special patented process gets three times as much wood as conventional veneer processes.
Versatile, Practical Applications
Our veneer wallcovering has a unique five-ply construction that allows for maximum flexibility and strength without compromising on practical application to curved and contoured surfaces such as columns and radius corners. Our wood veneer is so flexible that you can even apply it to 90-degree corners without the risk of it cracking or breaking. You can install it much like vinyl wallcovering and need no special tools or procedures.
Each sheet is prefinished and ready to apply, and the premium quality large sequence veneer is available with numerous backers, colors, and cuts for a completely customized look. Jacaranda's veneer is available in more than 100 different species, including exotic and recon species, and our architectural grade AA quality veneers can be used anywhere you would use any other wallcovering, including walls, ceilings, and millwork as well as reception desks, columns, and architectural details. It is suitable to use in any commercial or residential application, including in healthcare, hospitality, retail, educational, corporate, and transportation facilities.
Large end runs make it easy to sequence, and our graining, color, and tone are consistent over more than 100 sheets. Each sheet is Class A Fire-Rated. Other veneer products are also available to meet your unique needs custom stain or finish options for a comprehensive and customized design solution. Contact our design team today to find out more about installing SanFoot to transform your space or to schedule a consultation.