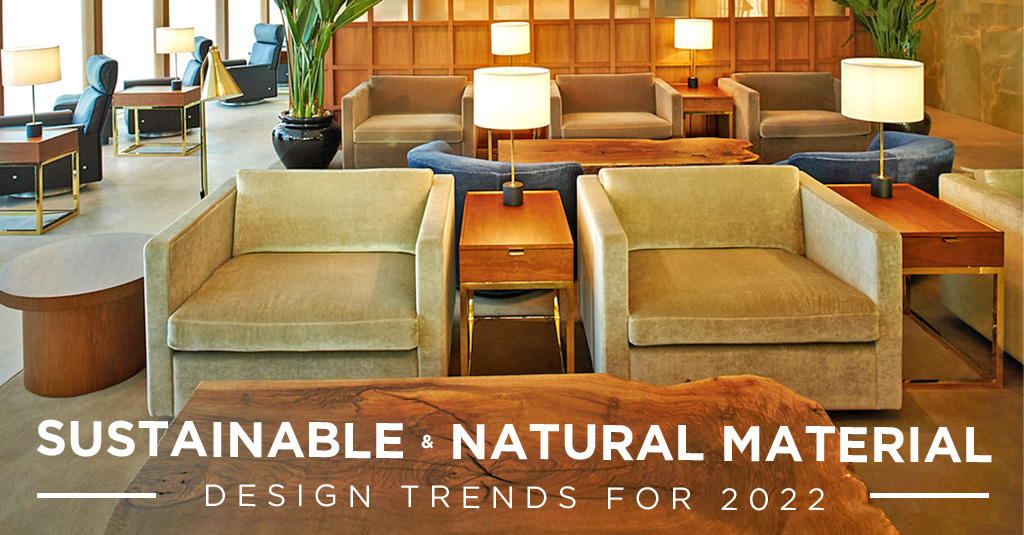 Climate change has been a hot topic in recent years as extreme weather events increase in frequency and severity. The change in weather patterns has affected crops, increasing food insecurity and conflict. Pollution is soaring, and an estimated two billion children live in dangerously polluted areas, putting their health and lives at risk. Millions lack access to clean water, and millions more need more water than what is currently available. The need for action is becoming increasingly clear, and awareness is the first step toward taking that action. At Jacaranda, we support environmental awareness and have taken action to ensure a better world for generations to come.
Global Responsibility
Jacaranda recognizes our responsibility to our community not just locally but on a global level. We have been certified by the Forest Stewardship Council, a not-for-profit organization that promotes responsible forest management around the world. The FSC facilitates standard development and monitors certified operations, empowering consumers to choose products that come from forests that are managed responsibly, incorporating not only sustainable harvesting methods to protect supplies but also addressing social and economic issues to protect and support the communities involved. The members of the FSC include some of the world's most recognizable NGOs, including Greenpeace and the WWF, social organizations such as the National Aboriginal Forestry Association of Canada, and various forest owners and managers.
To achieve FSC certification, all 10 principles must be applied by a forest management unit.
A Healthier Planet
We are also proud members of the U.S. Green Building Council. The USGBC includes thousands of organizations, chapters, professionals, and volunteers who are working together to create a new world. The mission is to create brighter, healthier spaces in which people can live, work, and play, creating buildings that are cleaner, more efficient, and more sustainable. The council is diverse, with industry experts, engineers, architects, community organizers, and citizens who all share a vision of a clean, sustainable future.
As a proud member of the USGBC, Jacaranda is committed to this vision and is actively working to bring it to life.
Our wood veneers are also MAS-Certified Green®. This program was created by Materials Analytical Services, LLC, which focuses on reducing harmful chemical emissions in indoor environments. MAS certification ensures that building materials and other indoor products have been rigorously tested and proven to be low in volatile organic compound-emitting materials. The MAS Certified Green® also helps companies develop their testing programs to identify and reduce potentially harmful emissions. This program is both accredited and recognized by LEED, CHPS, GSA, CDPH, and BIFMA.
Sustainability
Jacaranda is also committed to sustainability, ensuring that our world's forests continue to flourish and that there is a plentiful supply of wood and diverse species available for many generations to come. We are careful with each tree we obtain, using both plantation-grown trees and carefully harvested trees from old-growth forests. We choose trees based on which will have the least environmental impact, and we have patented our veneer-making process to increase the yield of each log by 300 percent, which means that the amount of veneer that once required three logs now just requires one. Our enhanced and recon SanFoot veneer species further expand your palette of options, allowing you to enjoy beautifully rare and diverse species without a negative impact on fragile ecosystems. We offer a wide range of SanFoot veneer stains and custom SanFoot veneer finishes to better meet your needs and ensure the perfect look for your space.
Contact Jacaranda today to learn more about our commitment to environmental change or to schedule a consultation with our design team.