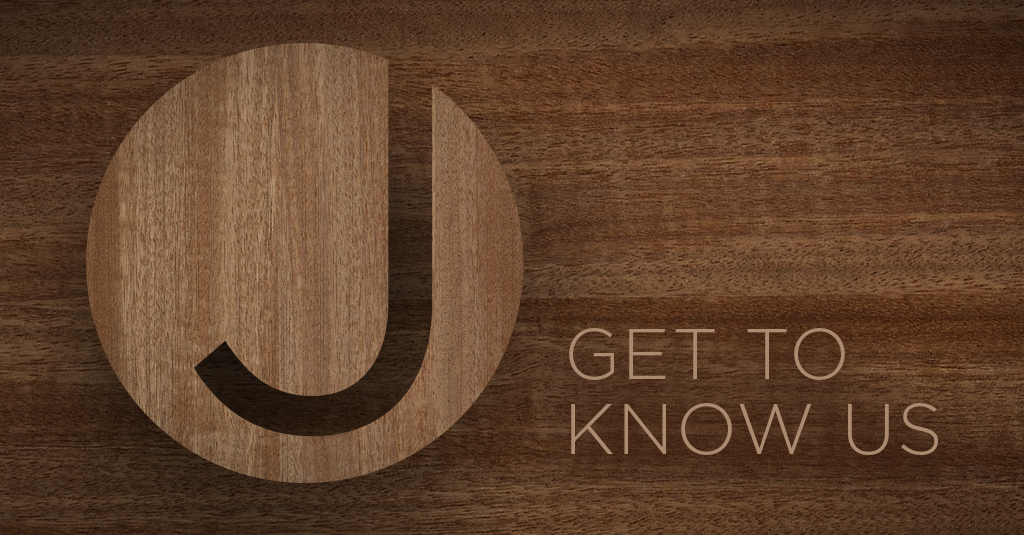 Real wood veneer wallcoverings have been gracing walls for centuries, but SanFoot has combined features that make it stand out from all the rest. It has the beauty you would expect from a natural wood product but with versatile features that make it suitable to use in any residential or commercial application, including hotels, retail outlets, health care facilities, corporate offices, and transportation facilities. You can see SanFoot installed in some of the finest establishments and educational facilities throughout the world. Here is what you need to know about SanFoot and the rest of Jacaranda's fine family of real wood veneer products.
SanFoot
SanFoot wood veneer wallcoverings are available in more than 100 species as well as numerous colors, stains, and cuts to offer you endless customization options. Jacaranda can flawlessly match adjacent architectural millwork and doors to provide you with a turnkey finish and offers large sequence runs and end-matching capabilities for those larger projects. The one-of-a-kind five-ply construction of SanFoot enables you to apply it virtually anywhere, including columns, curved walls, and 90-degree corners without warping or cracking.
The application process is simple and similar to that of conventional vinyl wallcoverings, requiring no special tools or techniques. Each SanFoot sheet comes prefinished with two protective polyurethane coats with a 30-percent sheen for shine and durability. Custom finishes and stains are also available. SanFoot is Class A Fire Rated and designed with sustainability in mind.
FineTec
While SanFoot is available in numerous species, you may be in search of an exotic, rare, or otherwise hard-to-acquire species for your project. FineTec offers you an alternative that improves the availability and design options. FineTec real wood veneer wallcoverings are crafted using consistently available species to simulate the look of exotic woods, rare burls, and unique designs. As with other Jacaranda wood products, we can stain, print, and otherwise customize FineTec to better meet your needs and provide you with endless options.
TransTec
TransTec offers you the opportunity to see Real Wood in a New Light. TransTec is a revolutionary wood product that is sliced wafer-thin and bonded to a translucent flexible backing. The results are breathtaking. TransTec allows light to pass right through the veneer for limitless backlighting options for fixtures, panels, walls, ceilings, and other wood veneer products. TransTec is available in most of the same species and cuts as SanFoot and SanPly as well as a variety of flexible backers to meet your needs.
RealTec
RealTec is a technically enhanced wood veneer wallcovering that features a unique fiddle-back figure. We use a unique proprietary process to create a consistent figure in each sequenced sheet, and the figure cannot be altered through sanding or dyeing. RealTec is available in a wide range of species and can be custom stained or printed as desired.
SanPly
We have designed our SanPly architectural grade veneers for more demanding horizontal and vertical applications, such as automotive dashes or OEM manufacturing. We use the same real wood species and consistently high quality to craft SanPly that we use in our other SanFoot products. SanPly-3 uses three layers for maximum flexibility in demanding applications and hot or cold pressing and contact adhesives. It comes pre-sanded and in oversized sheets. San-Ply 4 architectural-grade veneers are similar but with an additional layer of foil for even more flexibility, making them stable enough for use in the tightest radii and most curved surfaces.
Contact Jacaranda, Inc. today to learn more about our wood veneer products or to schedule an appointment with a member of our design team.