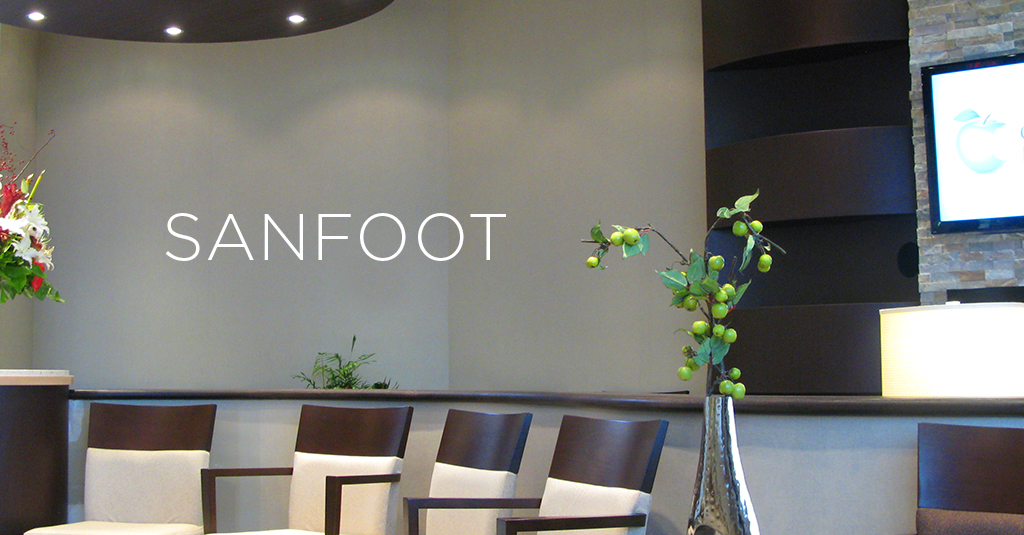 In the 1970s, Dan Whittelsey, Sr. was working at Exxon Corporation, but he happened upon an opportunity to export logs from Central America. This part of the Americas was known for exporting "stick wood" rather than whole logs. Also known as dimensioned lumber, stick wood is cut to standardized sizes, sawn, planed, and smoothed for immediate use. The exotic lumber that Mr. Whittelsey found and exported turned out to be exactly what Japanese wood manufacturer Hokusan was seeking. Mr. Whittelsey sent the logs to Japan and brought back sheet veneer and fancy face plywood manufactured by Hokusan back to the United States.
These products were highly popular with designers and architects in search of new products and designs. The exotic species, prized features, and desirable appearances led to new product lines, services, and options, and Jacaranda, Inc. was born. Since then, Jacaranda has expanded its product lines to include more wood and wood-based materials for all kinds of walls, cabinetry, millwork, architectural panels, and specialty applications.
Today, the Whittlesey family is proud to continue Dan Whittelsey, Sr.'s legacy as a wood manufacturer. Our corporate offices are located in North Miami, Fla., along with a 55,000 square foot warehouse, but we also have numerous national and international distributors working with us to bring Jacaranda to those who need it. Jacaranda's wood veneer sheets are available in more than 100 species, cuts, stains, colors, finishes, and configurations and can be further customized to meet your needs.
We also offer a variety of wood veneer wallcovering products to meet your specific needs, including:
SanFoot
This real wood veneer wallcovering is unlike any other wallcovering currently available. The large sequence runs and end-matching capability make it ideal for larger projects while the 5-ply construction allows for maximum flexibility. You can apply it to a wide range of surfaces, including highly curved and contoured surfaces, such as walls, columns, and 90-degree corners without the risk of cracking. SanFoot is prefinished with a 30-percent sheen polyurethane coat for added durability, but custom elite finishes and stains are also available. Installing SanFoot is simple and much like installing a conventional vinyl wallpaper.
FineTec
Our reconstructed real wood FineTec veneer simulates rare burl figures and provides you with unique original designs to improve the availability of hard-to-acquire species and improve your options when it comes to designing your space. You can create the look you want, bringing your vision to life, using fine woods such as Ash, Ebony, Wenge, Zebrawood, and more, without sacrificing your budget or interfering with sensitive species.
TransTec
Wood that glows to light up fixtures, panels, walls, ceilings, and more allows for some exciting design possibilities. Jacaranda's TransTec is sliced so thin that light can pass right through it, and we bond it to a variety of substrates for your desired amount of flexibility and translucence. TransTec is available in dozens of species, cuts, and finishes to meet your needs.
SanPly
SanPly is an architectural grade face made using multiple layers. You can use SanPly-3 and SanPly-4 in the most demanding applications, including both horizontal and vertical applications.
Jacaranda, Inc., is proud to carry on Don Whittelsey's commitment to bringing fine wood products to the world. In 1998, we established our "Environment-Friendly" program, making a commitment to the environment and the communities in which we work and serve to use sustainable products, responsible harvesting, and responsible methods. We develop our products for maximum yield and minimum waste using a proprietary process that yields up to three times the square footage of veneer compared to conventional slicing methods.
Contact us today to learn more about installing SanFoot or to schedule a consultation with a member of our design team.