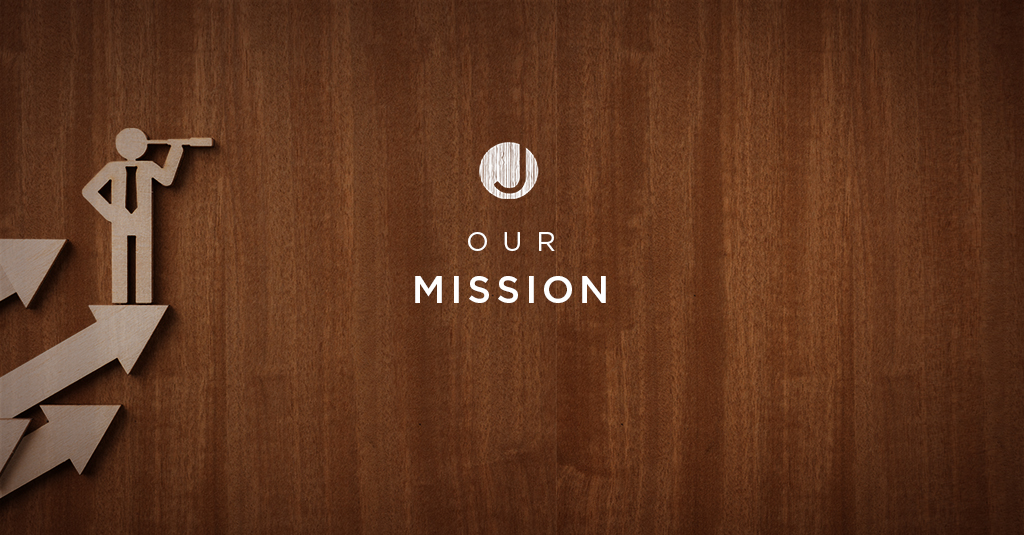 Our mission is to supply our customers with a vibrant selection of high-quality wood veneer manufactured safely with careful attention to our effects on the environment and the communities in which we work. We are committed to preserving the health and well-being of the ecosystem and protecting species for future generations and upholding policies and practices supporting responsible resource management, environmental stewardship, and strong communities.
Excellent Service
Your complete satisfaction is at the heart of everything we do. For more than four decades, we have been perfecting the art of wood veneer. We have created a line of fine wood products that include more than 100 species in a wide range of colors and cuts with endless customization options to meet your design needs. Our site installation specialists work closely with our clients to ensure that your needs are fully met. Our goal is to not only meet your expectations but exceed them with our warm, professional services and exceptional attention to detail.
Quality Wood Veneer Products
Founded in the '70s by Dan Whittelsey, Sr., Jacaranda started simply. While Dan was working for Exxon in Central America, he had an opportunity to export exotic veneer quality logs. These logs were traded for "fancy face" plywood and sheet veneer by Hokusan, a Japanese company, and soon, their founders had partnered with Dan and named their new company after the Japanese Rosewood tree: the Jacaranda.
Since then, Jacaranda has become an industry leader in natural wood veneer wallcovering products and are recognized for their commitment to crafting Environmentally Friendly products, including:
• SanFoot, a real wood veneer wallcovering available in more than 100 species, cuts, and colors
• FineTec, a real wood recon veneer designed to simulate rare burls and unique designs
• TransTec, wafer-thin wood designed for translucency
• SanPly, architectural grade faces made with multiple layers for maximum flexibility and use in demanding horizontal and vertical applications
We offer SanFoot, SanPly, and other product lines for numerous applications, from wall and millwork to cabinetry and specialty applications. Each line is available in numerous species, a wide range of colors, and a variety of cuts for your needs. We also offer a range of customization options that enable you to bring your most creative visions to life.
A Commitment to the Environment
We are not only committed to your satisfaction with our service and products but also the environment. Since our founding, we have offered the original "green building material," wood, and our line includes numerous eco-friendly products for your building and design needs.
As the global demand for wood increases, our team will continue to seek new ways to protect this vital resource for future generations. Not only do we design and manufacture our products with consideration for the environment, but we also work to develop new lines, techniques, and methods to promote higher yields, reduce waste, and minimize the effects on the ecosystem. Additionally, we support the efforts of others who are working to protect the environment, including the Forest Stewardship Council and the U.S. Green Building Council. Our products are Class A Fire Rated and carry "Environment Friendly" seals to indicate how each log that was used to craft that product was obtained.