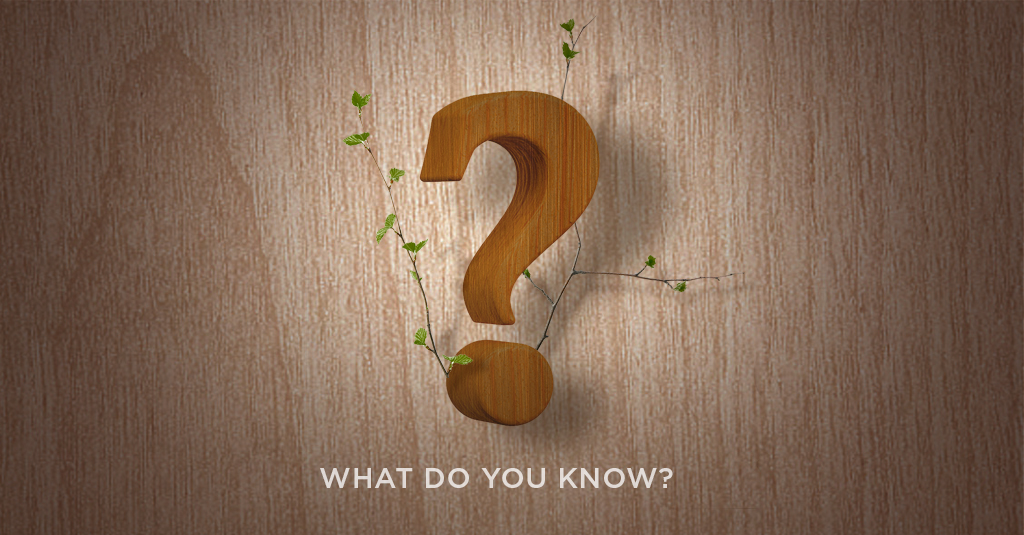 Wood veneer is a special type of wallcovering that is made by using wafer-thin sheets of wood bonded to a strong underlayer. Veneering is a longstanding art form dating back to Ancient Egypt. Our modern veneering methods enable us to get about 300 percent more wood from each log, making it an environmentally friendly alternative to more conventional wood products. Reconstituted veneer is a special type of veneer that is created using real wood from renewable sources to simulate rare or exotic wood species. It is an excellent eco-friendly alternative for many customers.
How Recon Wood is Crafted
To create a recon veneer wallcovering, the wood undergoes a variety of processes. First, logs are carefully chosen using plentiful hardwood species. The wood is sliced and processed before being bonded and stained to create a new "log" that can be sliced into veneer, which is then bonded to a secure substrate. The process can be repeated as often as needed to create similar or nearly identical panels or repeating patterns. It is then finished much like conventional hardwood veneers to protect from water or chemical damage and impacts. Because each log is made with natural wood, the grain, color, and finished appearance can vary slightly from piece to piece and from batch to batch. However, the grain pattern tends to be more consistent than that of other wood species.
Much like more conventional veneers, recons are made from real wood with the same look, feel, and function you expect and desire. However, it offers an environmentally friendly and responsible alternative to rare or exotic species and can be made free from natural defects, offering you both consistency and beauty.
The Benefits of Reconstituted Wood Veneer Wallcovering
Reconstituted real wood veneer can be a great alternative to exotic, rare, and hard to acquire species. Our recon wood veneer is available in a wide range of options from ash and ebony to wenge and zebrawood, the choice is yours, and you never have to sacrifice design for budget or availability.
The benefits of recon are extensive and include:
1. Eco-friendliness
Real wood is the original green building material, and our revolutionary manufacturing methods enable us to craft it in ways that allow us to get even more wood from each log. The recon process is associated with virtually no waste! We use environmentally friendly materials throughout the process, which is why our wood is VOC compliant with no formaldehyde added. Additionally, by using fast-growing species that are plentiful in supply, we can protect exotic trees and preserve precious resources around the world.
2. Strength
The processing used to manufacture raw wood veneer provides greater structure and strength and eliminates the risk of common defects, such as knots, wrinkles, and discolorations, that can occur in and sometimes weaken conventional veneer.
3. Consistency of grain and finish
After processing, recon wood can be easily transformed into sheets of beautiful veneer of the exact width and length for your project with beautifully consistent wood grain and color. You will not need to cut or match them, reducing the risk of waste.
4. Versatility
While wood veneer is available in a vast array of species, including ash, oak, walnut, cherry, maple, and elm, reconstituted veneer extends that selection even more with exotic and specialty species such as rosewood, mahogany, and ebony and features rare burls and beautifully distinct grain patterns.
5. Affordability
Recons are priced competitively, especially compared with rare and exotic woods. They make it easy to access the priceless and beautiful woods you want for your space without sacrificing your budget or design needs.
All of our reconstituted veneer and other products can be custom stained, digitally printed, or custom finished to meet your unique needs. Visit us today or schedule a site visit to learn more about your options.