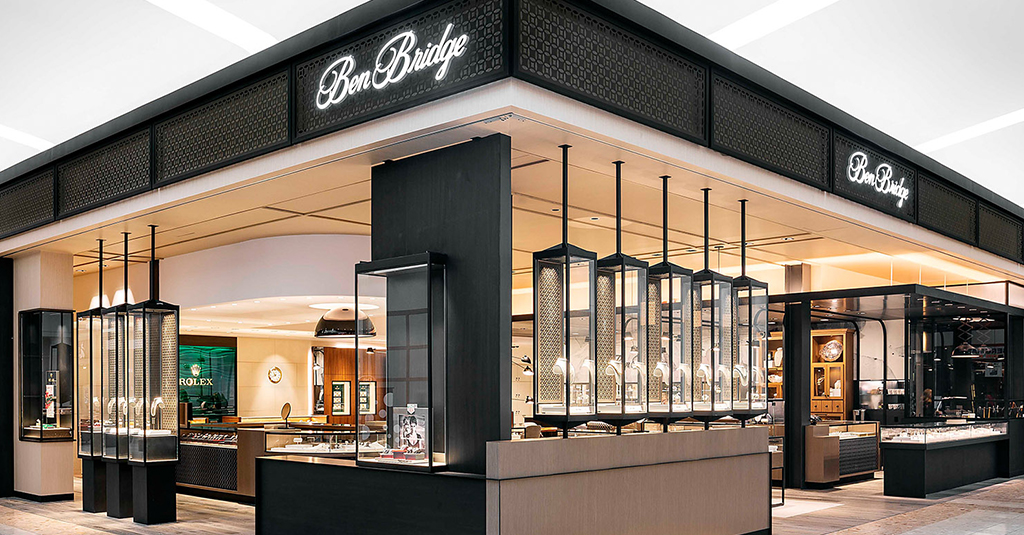 At Jacaranda, we craft fine wood veneers that are suitable for many applications. We are committed to ensuring each of our customers has a positive experience that includes professional service with timely and efficient attention to your needs. Our quality products stand on their own, blending beauty, durability, and convenience in one versatile package.
Our specialty wood veneer wallcoverings and other products have been installed in industries ranging from department stores to airport terminals, and some of the most recognizable brand names, businesses, and facilities have opted to use Jacaranda's SanFoot and other products to perfect their spaces. Our SanFoot wallcoverings and panels can be seen in some of the best-known businesses in the world, including:
Microsoft Corporation
Disney
Hilton Hotels
Marriott Hotels
Hyatt Hotels
MGM Grand
Cesar's Palace
Saks of 5th Avenue
Cole Haan stores
Anne Klein stores
Elizabeth Arden salons
Our wood veneer wallcoverings are also frequently used in schools, venues, and medical facilities, including:
Purdue University
University of Illinois
Michigan Tech
University of Virginia
Mayo Clinic
Oneida County Airport
Shriner's Children's Hospital, TX
Mt. Sinai Hospital
Spectrum Health
SanFoot is available in more than 100 species and a variety of cuts and colors. It is easy to install with a flexible backing that can bend around curves and even corners. Whether you're enhancing walls and columns or ceilings and desks, we've got a solution for you. We even offer millwork and doors as well as a translucent veneer wallcovering that works beautifully in accent walls and lighting features.
As the demand for lumber grows on a global scale, the need for sustainable practices soars. We developed and manufacture our wood veneer products with an eye to the future. Jacaranda sources our wood from eco-friendly sources, including plantation-grown trees, and our techniques are eco-friendly, too. We have patented our veneer-making process, which allows us to get 300 percent more wood from a single log. Our recon veneer allows us to simulate exotic species and rare burls without negatively impacting the environment, and we support a variety of organizations dedicated to sustainable and eco-friendly practices through financial contributions to research and more. Jacaranda is committed to reducing waste, maximizing yields, and limiting the environmental effects of our work.
SanFoot combines many features to provide you with a versatile, attractive, and high-quality product. We use only AA architectural-grade veneer species, which are stained and finished using two coats of polyurethane featuring a 30% sheen. Our large sequence runs make it easy to complete larger projects, and we make it easy to end-match for seamless-looking results. Each SanFoot sheet is Class A fire-rated, and we offer a variety of standard options from which you can choose, including RealTec consistently figured sheets, FineTec recon veneers to improve the availability and cost of veneers designed to replicate scarce and exotic woods, and TransTec for endless backlighting and light diffusing designs.
Contact us today to learn more about our wood veneers or to schedule a consultation with our team.