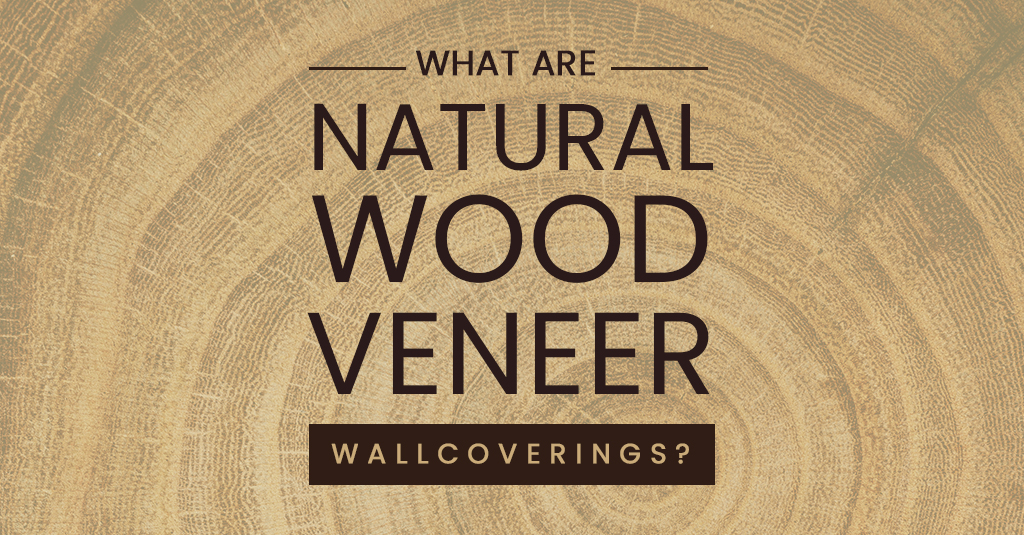 Wallcoverings have come a long way over the years. No longer are you limited to paint and wallpaper. Today you can choose from a vast array of beautiful natural wood wallcoverings that bring to mind rustic lodges, sleek modern homes, or luxurious resorts. With natural wood, you can create exactly the look and feel you want in your space without compromising on quality or environmental specifications.
Natural Wood vs. Wood Laminate
Wood laminate is a durable, man-made material that is resistant to heat, scratches, and stains. It is made by bonding a plastic or printable surface layer to a durable composite underlayer. The surface is often printed with a wood-look pattern or print and can feature a variety of colors and finishes. While laminate is budget-friendly, it is not real wood and the differences can be quite noticeable when viewed at a close range. It is also prone to moisture damage and requires careful cleaning, especially when it comes to stains.
Wood veneer wallcoverings, on the other hand, are crafted using real wood, and they look and feel like the natural material that they are. It has visually stunning variations within each sheet, and the sheets can be stained, dyed, or customized as desired to meet your design needs. Adding a hard-wearing finish can reduce the risk of impact damage, stains, or routine wear and tear. The initial upfront cost for natural wood veneer can be higher than for laminate or other wallcoverings, but the life of the product is dramatically longer, making it a more cost-effective product.
The Benefits of Natural Wood Veneer
Real wood veneer has an eco-friendly design, unlike laminate, and is sustainable and a healthy choice for our world. Wood substitutes such as composite are manufactured using synthetic materials that cannot be replaced. When they reach the end of their lifespan, they cannot be recycled but are instead thrown away and end up in landfills, where they contribute to climate change. Natural wood products are created using sustainable forestry practices. We carefully select trees from responsibly managed forests and plantations to craft our veneer, which is why it is FSC-certified. We cut logs strategically to maximize their yield, getting three times as much wood as from conventional methods. The wood is not only naturally beautiful but also fully sustainable and biodegradable at the end of its lifespan.
Jacaranda's real wood veneer wallcoverings come prefinished and bonded to secure backings, and you can install it much like you would install a standard vinyl wallpaper. You can even apply our SanFoot and other wood veneers to curved surfaces, corners, and columns, making it incredibly versatile for any indoor space. It is available in more than 100 species and a vast array of colors and finishes to match virtually any interior design scheme.
Available products include our flagship SanFoot as well as RealTec beautifully and consistently figured sheets, FineTec recon veneers designed to ensure accessibility to rare and exotic species, and TransTec translucent veneers, which can be used for a variety of backlighting and diffusion options. Contact Jacaranda today to learn more about our products featuring eco-friendly design solutions or to schedule an appointment with our installation experts.