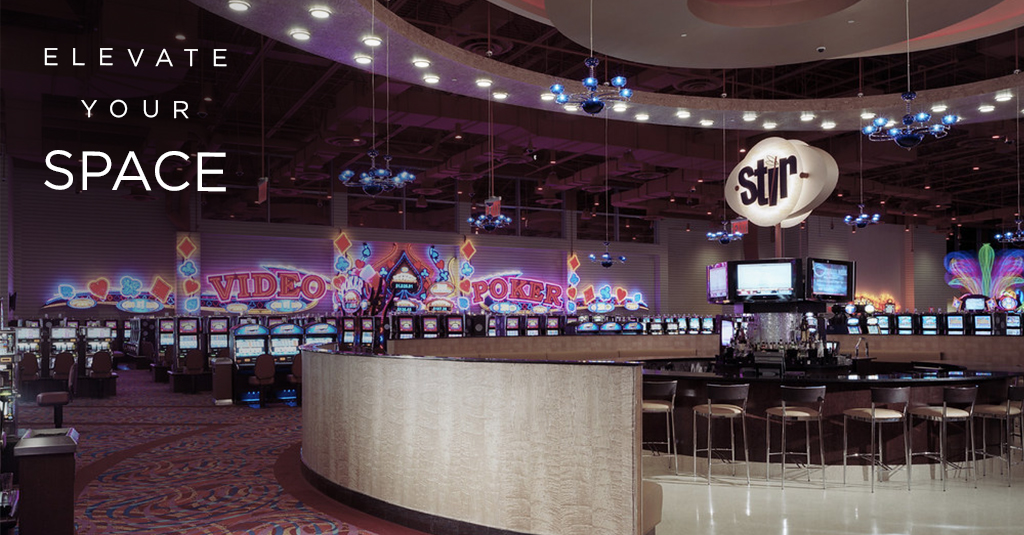 Are you planning your next project? SanFoot can make the process both easier and more appealing with our wide selection of real wood veneer wallcovering. SanFoot's enduring popularity with designers, architects, and contractors can be traced to many factors. Keep reading to learn more about why you should choose SanFoot for your next project.
1. SanFoot is economical.
Gain aesthetic opportunities while dramatically reducing natural and financial resources required to achieve the visual and technical goals of the project. SanFoot simply does more with less. Less materials, less time, less labor and of course, a lot less money. The SanFoot team empowers wallcovering and painting trades to be the heroes of the Owners' or General Contractors' value review goals. This is achieved by bonding the same premium veneers envisioned in the design concepts millwork package, directly to gypsum. Design value is not sacrificed, only savings in all spaces.
The savings opportunity of installing SanFoot directly to drywall is generally 30%-60% per square foot installed. Tripling the yield of the exotic logs we love and negating all the other natural resources, time and energies otherwise required to apply wood to walls and ceilings.
2. SanFoot is easy to install.
Each SanFoot sheet comes prefinished and ready to install. We use a double coat of clear urethane in a standard sheen for fast, easy application with predictably beautiful results every time.
Our wood veneer for walls is numbered with sequence and flitch numbers, which makes it easy for you to create a variety of eye-catching patterns. Our numbered system is designed for fast, simple book-matching, but you can just as easily flip, slip, and arrange the sheets as desired to create the ideal pattern for your clients.
Our wafer-thin veneer is also highly flexible and bonded to a variety of backers so that it can be applied to not only flat surfaces but also curved walls, contoured surfaces, and radius corners without cracking. This process is simple and similar to that of vinyl wallpaper, requiring no special tools or processes. Once the veneer is applied, it is ready to use and needs no further finishing, polishing, or additional coats or treatments. It can be used that same day!
3. SanFoot is beautiful.
A top consideration for any wallcovering is appearance. SanFoot is a beautiful product that can be customized to match any interior or design scheme. Jacaranda offers our veneer in more than 100 species from Ash and Beech to Wenge and Zebrawood. Each one is carefully cut to ensure the best display of the wood's natural display. Then the wood is stained to further highlight the beauty of the wood and bring out the color and highlight its distinctive features. Finally, a special urethane finish is applied at a 30 percent sheen to add an attractive gloss and protect the wood against impacts and damage.
4. SanFoot is available in a variety of custom stains and finishes.
While our wood veneer comes in a rainbow of colors, cuts, and finishes, we also offer custom stains and finishes for more personalization options. The natural colors of wood can range from pale blonde or gray to deep rust, ebony, or nearly black. Adding stains and dyes can create richer colors and depth to the wood as the pigments bond. Our custom colors offer unparalleled options for matching your veneer to virtually any design scheme. We also offer custom finishing options for greater shine, improved impact resistance, and even more durability in high-traffic areas. Our experts can create a turnkey wood solution to match any design scheme and turn up the "wow" factor in any space.
5. Environmentally friendly
Wood is a naturally renewable resource, but Jacaranda goes a step forward by using sustainable methods to harvest and manufacture our veneers and is committed to doing everything we can to ensure a plentiful supply of wood for future generations. We use a patented veneer manufacturing method that enables us to get three times as much veneer from a single log, and we use both carefully harvested trees from old-growth forests as well as plantation-grown trees to craft our fine wood veneers. We are part of the Forest Stewardship Council and the U.S. Green Building Council, and all of our veneers are Class A fire rated.
To learn more about using SanFoot fine wood veneer wallcovering in your next project, contact us and schedule an appointment with our design team.